SuperMap is one of the global IT enterprises and is a leading provider of GIS (Geographic Information System) software products and services in Asia.
    SuperMap is devoted to developing and providing the most innovative GIS platforms and solutions for Smart City, Land Management, Environmental Protection, Public Service, Statistics GIS, Real Estate, Facility Management and Urban Management, etc.
 
    The SuperMap product line includes a full range of GIS platforms, including Service GIS, Component GIS, Desktop GIS, Mobile GIS, and also industrial application products.
 
3D Business Position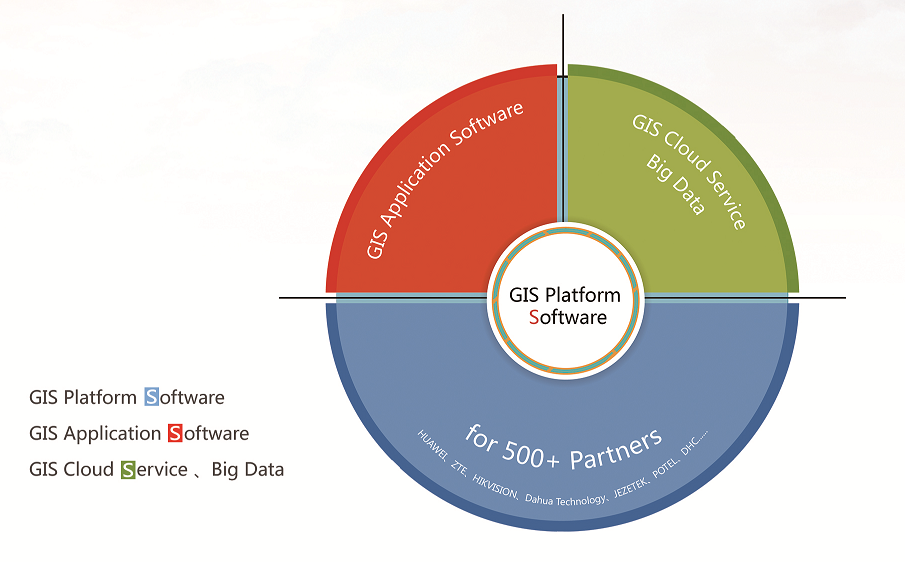 Preview